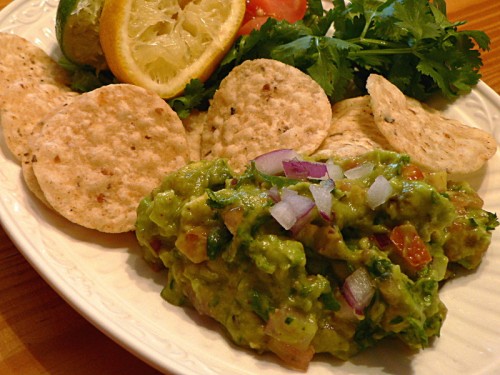 I didn't used to think I liked guacamole. Then I had Lori's and I realized I don't like bad guacamole. And of course most people think they shouldn't eat guac or avocados because of all the fat, when the truth is the carbs in chips are the real problem.
You can watch Lori and I make this on video if you're unsure about the directions on the recipe card.
Join the undieters crew to download the printable recipe card.