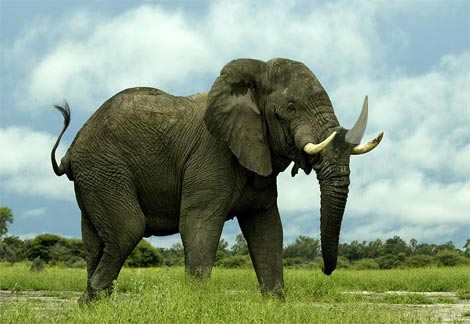 Image by Chris at You Look Tired
… a cross between an elephant and a rhinoceros?
Elephino. (Say it out loud.)
… someone with no musical ability who hangs out with musicians?
A drummer.
… people who use the rhythm method for birth control?
Parents.
… someone on a low-fat diet?
Fat.
Okay, that's a little unfair. What I meant to say is: Someone on a low-fat diet is going to be fat.

Undieting
Undieting is based on two simple ideas. First, willpower just doesn't work...
Sign up for a free guest membership to see the rest of this post.