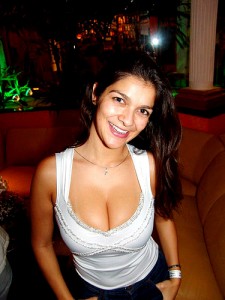 Some things in life you'd rather not know. As long as you never say this stuff out loud, you can convince yourself that you don't know about it:
Your husband looks at other women's boobs.
Your wife buys shoes you don't know about.
Your teenager is having sex. Yes, your teenager. With someone they met in bible study. (If you're lucky it's another student.)
If there's nothing you can do about it anyway, you might as well pretend it isn't so and save yourself the stress of wishing it would change.

But sometimes self-delusion isn't such a great idea, especially when it comes to things about yourself that you don't want to admit to...
Sign up as a guest to see the rest of this post.